Work continues on a slide repair near Kilby Road.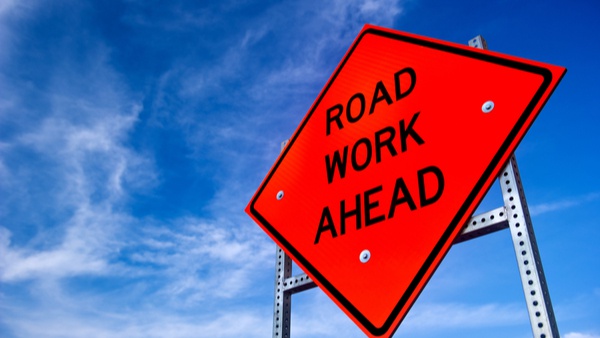 Shutterstock photo.
(Hamilton County, Oh.) – The continuation of a slide repair project on Interstate 275 will require lane closures tonight.
The Ohio Department of Transportation says various lane closures will be in place on Interstate 275 east and west near Kilby Road between 7:00 p.m. Wednesday and 6:00 a.m. Thursday.
Traffic will be maintained through the work zone.
All work is weather dependent.