The state's jobless rate remains lower than the national rate of 3.6 percent.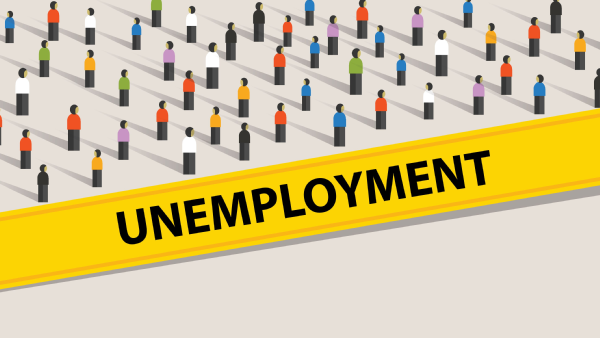 Shutterstock photo.
INDIANAPOLIS – Indiana's unemployment rate increased slightly last month.
According to the Indiana Department of Workforce Development, the state's jobless rate stands at 2.4 percent for June, down 0.2 percent from the month prior.
Indiana has gone nine months in a row with an unemployment rate below 3.0 percent, which is below the national rate of 3.6 percent.
In addition, Indiana's labor force participation rate rose again, from 62.9 percent in May to 63.1 percent in June, remaining above the national rate of 62.2 percent.
The state's total labor force currently stands at 3,378,333.
"For the third time in four months, Hoosiers have set a new record for private-sector employment in Indiana," said DWD Interim Commissioner Josh Richardson. "And, as a sign of Indiana's strong economic growth, employers still have near record numbers of job openings."
June Employment data for Indiana Counties, Cities and MSAs will be available Monday, July 25, 2022, at 12 p.m.