Similar bills have been proposed in recent years.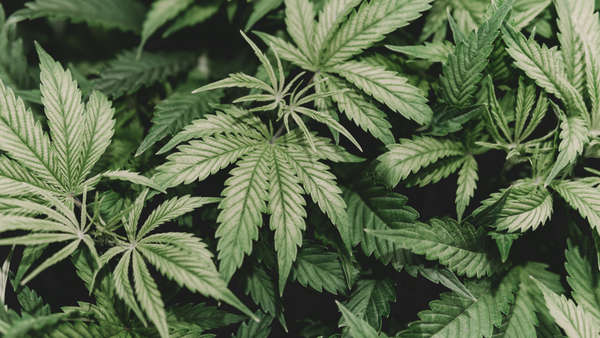 Shutterstock photo.
INDIANAPOLIS – An Indiana lawmaker has drafted a proposal to legalize medical cannabis.
Greg Taylor (D-Indianapolis) filed five proposals this week, including Senate Bill 231.
SB 231 would establish a medical marijuana program, permitting caregivers and patients who have received a physician recommendation to possess a certain among of marijuana for treatment of certain medical conditions.
"Hoosiers, especially our Veterans living with chronic pain, shouldn't be forced to move to our neighboring states just so they can receive medical treatment to address issues that medical cannabis has been shown to help with," said Taylor. "We demand justice for them now, and that's why I'm introducing SB 231."
Taylor's bill would establish a regulatory agency to oversee a medical marijuana program.
For more information, visit Senator Greg Taylor | District 33 - Indiana Senate Democrats.