Senate Bill 516 has already passed the Indiana Senate with near-unanimous support.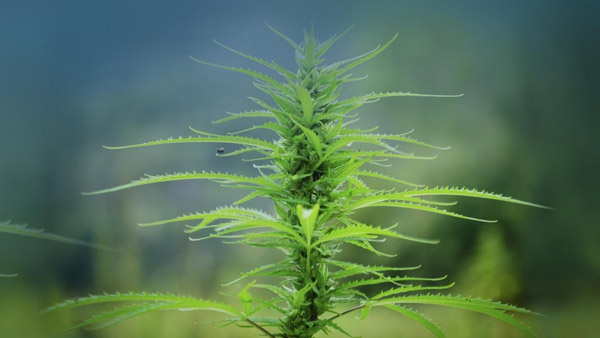 (Indianapolis, Ind.) - A Senate hemp bill in Indiana would let farmers grow the plant, but would make smokable CBD products illegal.
The federal Farm Bill passed by Congress and signed by President Donald Trump last year removed industrial hemp from the Controlled Substances Act. The action makes hemp a legal crop in the United States.
The proposed Indiana legislation, Senate Bill 516, would legalize hemp growth, production, and sales statewide. The bill would still allow for Hoosiers to use CBD oil, but not the smokable forms, like vape liquids and flowers.
SB 516 would also let Hoosier farmers to obtain a license from the state seed commissioner to grow and handle industrial hemp. The Indiana Hemp Advisory Committee would also be established to advise the seed commission on Indiana's hemp laws.
State Senator Mark Messmer (R-Jasper) said a pre-session survey of his constituents in in Senate District 48 showed 87 percent of respondents support allowing Indiana farmers to grow hemp.
"The fibers from hemp can be used to make clothing, construction materials, paper and plastic. There are millions of pounds of hemp fiber imported into our state each year from other countries. Allowing our farmers to grow this commodity is an important step for Indiana and farmers who make up our local communities.
The bill passed the Indiana Senate on a 47-1 vote on February 25. In the House, it has been assigned to the Committee on Agriculture and Rural Development.
SB 516 is authored by state senators Chip Perfect (R-Lawrenceburg), Randy Head (R-Logansport) and Blake Doriot (R-Syracuse).
RELATED STORIES:
Indiana Lawmakers Will Consider Letting Farmers Grow Industrial Hemp
Kentucky Agriculture Commissioner Wants State To Capitalize On Hemp