With the federal government due to lift restrictions, hemp fields may soon be sprouting up next to corn fields in Indiana.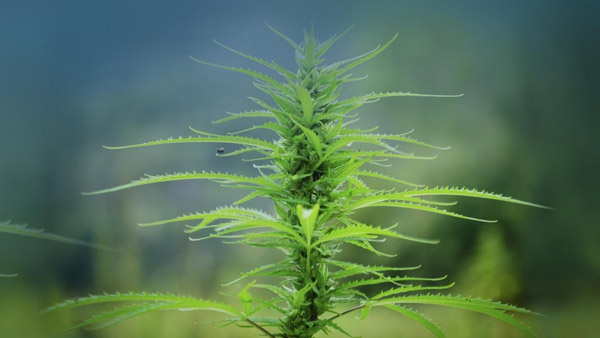 Industrial hemp plant
(Indianapolis, Ind.) - Indiana lawmakers are expected to talk a lot about the differences between hemp and marijuana during the 2019 legislative session.
The new federal Farm Bill passed December 12 legalizes the growing of industrial hemp, which can be used in a variety of applications from clothing to CBD oil.
Hemp is related to marijuana and looks very similar. However, hemp does not contain anywhere near the same level of THC, the psychoactive drug found in marijuana.
With the federal government about to lift restrictions, state lawmakers are lining-up behind a plan to legalize hemp. State Senator Blake Doriot (R-Syracuse), who served on a summer study committee which considered hemp production, said the General Assembly will pass legislation legalizing cultivation of the plant.
Earlier this year, Indiana lawmakers moved to legalize the use and sale of CBD oil, a hemp extract used to treat epilepsy and other health issues.
House Speaker Brian Bosma (R-Indianapolis) shared some measured support for the hemp industry in Indiana.
"I'm fine with the growing and industrial use of it," Bosma said.
Advocates say Indiana should be a leader in hemp production. Allowing Hoosier farmers to grow it could give them another cash crop option.
But Bosma downplayed any notion it would be a game-changer for Indiana agriculture.
"I don't know that it's the agricultural silver bullet that some think it is," he cautioned.
RELATED STORIES:
Kentucky Agriculture Commissioner Wants State To Capitalize On Hemp