People who dined at the Taco Bell in Greendale on certain dates may have been exposed to the virus.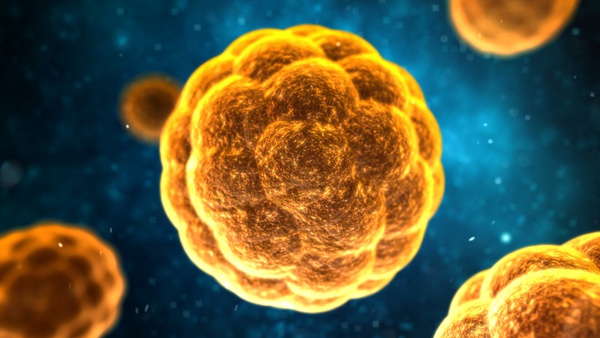 (Greendale, Ind.) - The Dearborn County Health Department says an employee who handled food at the Taco Bell on U.S. 50 in Greendale has been diagnosed with hepatitis A.
The employee worked at the fast food restaurant while ill on January 24, January 31, and February 1.
Anyone who consumed food at that restaurant on January 31 or February 1 is recommended to receive the hepatitis A vaccine by February 15 as further protection from becoming ill.
"For those who are at the restaurant on 1/24/19, vaccinations will no longer prevent illness from this exposure, but they should watch for any signs or symptoms of hepatitis A and contact their health care provider immediately if any symptoms are present," the health department said in a news release.
Taco Bell is working with local health officials to prevent any new cases from arising in the community, according to the health department.
The Dearborn County Health Department will hold a hepatitis A vaccination clinic at the Dearborn County Government Center in Lawrenceburg on Thursday, February 14 from 4:00 until 7:00 p.m. and Friday, February 15 from 10:00 a.m. until noon and 2:00 until 5:00 p.m.
The health department has also set up a Hep A hotline at (812) 532-3278.
Hepatitis A is a viral infection of the live that can cause loss of appetite, nausea, tiredness, fever, stomach pain, brown colored urine, and light colored stools. Yellowing of the eyes or skin may also appear. People can become ill up to seven weeks after being exposed to the virus.
The virus is usually spread when a person unknowingly ingests the virus from objects, food, or drink contaminated by small, undetected amounts of stool from an infected person.
It can be detected with a blood test.
More information about hepatitis A is available from the Indiana State Department of Health at https://www.in.gov/isdh/27791.htm.