The main threat on Saturday will be damaging winds.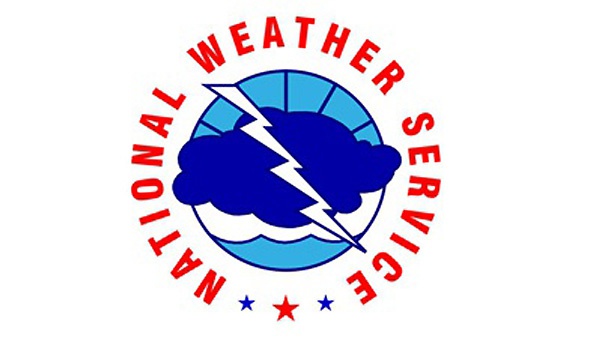 (Lawrenceburg, Ind.) - The National Weather Service Wilmington is calling for some potentially widespread hazardous weather early in the weekend.
Southeast Indiana, Northern Kentucky and Southwest Ohio are expecting thunderstorms Saturday, with a few severe storms during the afternoon leading into evening.
The main threat in local areas will be damaging winds. A tornado should not be ruled out. Additionally, heavy rain and localized flooding will be possible.
For additional information, visit https://www.weather.gov/iln/.