All events are subject to cancellation, but the City of Harrison is hopeful their annual traditions will go on this year.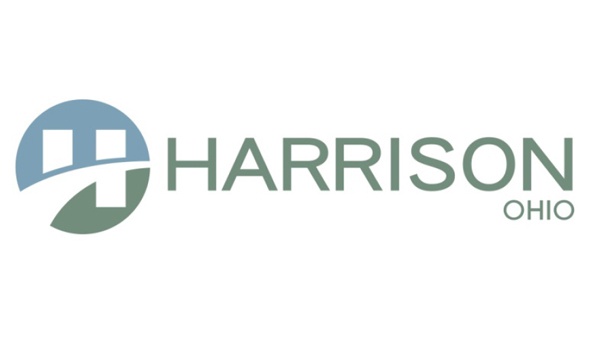 (Harrison, Oh.) – The City of Harrison is looking forward to many great events in 2021.
Events might seem like a newish concept after many of our favorite local events fell by the wayside in 2020 due to COVID-19.
There is no guarantee that things will be any different in 2021, but the Harrison Recreation Commission has set dates for many of the City's' annual traditions in 2021.
Fourth of July, Halloween, Christmas, and Easter are among the major holidays that will be celebrated throughout the city, starting with the annual Easter celebration on April 3.
The Recreation Commission also plans to bring back its Summer Concert Series on Tuesday evenings in June and July.
Youths will have their fun in the sun as well with the six-week Summer Fun program running June 15-July 29.
All events are subject to cancelations or modifications based on state and federal restrictions.
For more information, visit www.harrisonohio.gov.