The award was given for life-saving actions taken by the firefighters on March 21.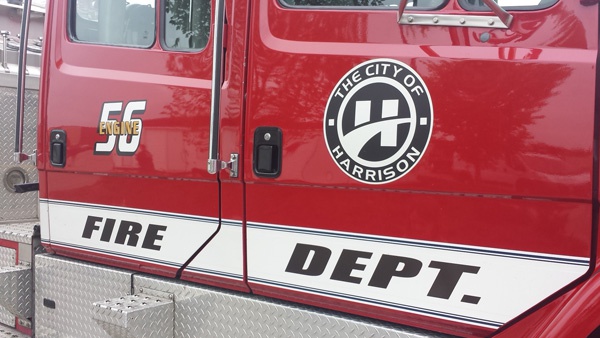 (Harrison, Oh.) – Four Harrison Firefighters have been recognized for their life-saving response.
Fire Chief William Hursong recently presented the Blue Maltese Award to Doug Nusekabel, Daric Hamon, Andrew Hardwich and Michael Orlando for their actions at a private residence on March 21.
The four provided life-saving CPR to a senior adult that was unresponsive.
For Nusekabel and Hamon, it was the first time in their careers providing life-saving CPR.
The patient was released from the hospital six days later.
For more information, visit News Flash • Harrison, OH • CivicEngage (harrisonohio.gov).