There will be more opportunity to enjoy the designated outdoor refreshment area this spring and summer.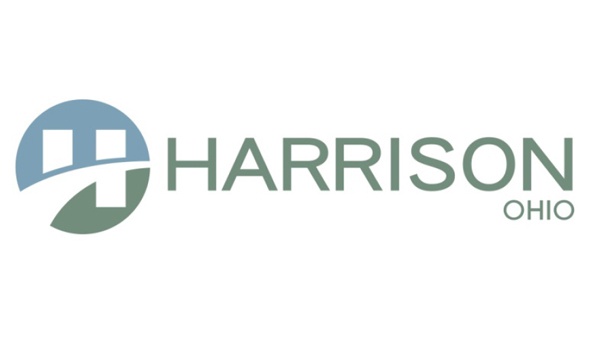 (Harrison, Oh.) – Harrison City Council has agreed to extend DORA hours.
The City's Designated Outdoor Refreshment Area opened last year in the District, providing a place for individuals 21 and older to enjoy adult beverages while walking or shopping along Harrison Avenue.
On April 6, City Council approved a resolution to extend the hours of operation for the DORA, opening the refreshment area at noon each day between May 20 and August 24.
The DORA is currently open Monday through Thursday from 4:00 to 10:00 p.m., Friday from 4:00 p.m. to midnight, Saturdays noon to midnight, and Sundays noon to 10:00 p.m.
In addition to the extended hours, the District has received a grant to add lighting and seating to the DORA.
For more information, visit www.harrisonohio.gov.
RELATED STORIES