City Council has approved plans to establish a Designated Outdoor Refreshment Area in The District.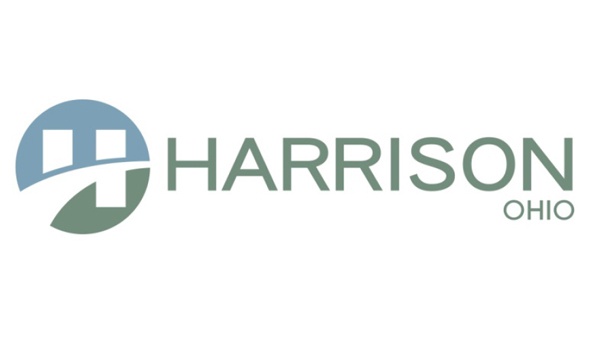 (Harrison, Oh.) – A DORA allows people to enjoy alcoholic beverages while walking between participating establishments.
Soon visitors to the City of Harrison's downtown district could be enjoying a DORA themselves. Harrison City Council has approved plans to establish a designated outdoor refreshment area.
So far, 1860 Taproom & Bottleshop, Coffee Pedler, Heist + Co., Market Street Grille and Valley House have agreed to participate in the DORA. If and when the DORA is put in place, these establishments would sell designated cups for visitors to use while walking between participating retailers.
The City must receive approval from the State of Ohio, erect signs and purchase designated cups before the DORA can be put in place.
"The idea that you can take your cup and walk down to a retailer and go in – if they choose to participate – encourages street traffic, said Shannon Hamons, economic development director. " It encourages people to go to more than one establishment to keep people circulating throughout the district."
City officials believe the DORA could be established in a month or more.
For more information, visit www.harrisonohio.gov.