Bettera Brands is located on Rudolph Way.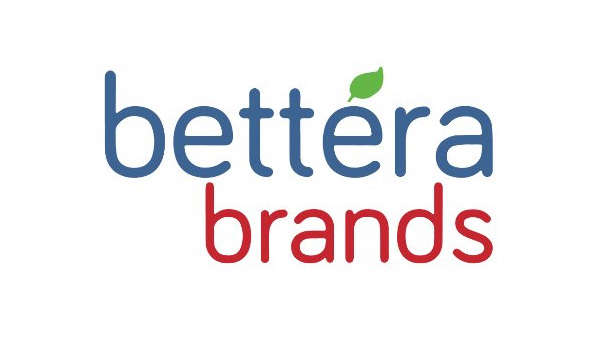 (Greendale, Ind.) – A manufacturing operation in Greendale will soon be under new ownership.
Highlander Partners recently announced that it has entered into a definitive agreement where Catalent, Inc. will acquire Highlander's portfolio company, Bettera Holdings, LLC for $1 billion.
Bettera Holdings, LLC is the parent company of Bettera Brands.
Highlander formed Bettera through a series of four acquisitions beginning in 2017 and shaped it into a leading manufacturer of consumer-preferred, high-quality nutritional vitamins, minerals, and supplements.
The company is headquartered in Plano, Texas, and has four manufacturing operations throughout the country, including one on Rudolph Way in Greendale.
Highlander officials believe Catalent is the right company to take this business to the next level.
"As the leading global innovator of softgel and oral technologies, Catalent has a strong, long-standing presence in the rapidly expanding consumer health and nutraceutical marketplace," said Dr. Aris Gennadios, President, Softgel and Oral Technologies, Catalent.
Gennadios added that this acquisition is a key strategic move for Catalent's Consumer Health business, where our leadership in manufacturing technologies and formulation can offer customers more product development opportunities and add manufacturing capacity in this dynamic and growing segment.
The transaction is expected to close by the end of 2021.