Indiana Attorney General Curtis Hill is facing allegations that he groped four women in one night.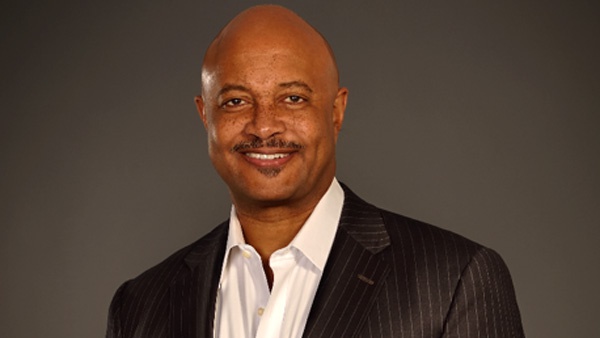 Indiana Attorney General Curtis Hill
(Indianapolis, Ind.) – A number of top Republicans are now among those demanding that Indiana Attorney General Curtis Hill resign from office.
Hill, a Republican, is facing complaints from four women, including one state lawmaker, that he inappropriately grabbed or touched them. Each of the alleged gropings happened at a bar on March 15, the final night of the 2018 legislative session.
On Thursday, Indiana Governor Eric Holcomb, Lieutenant Governor Suzanne Crouch, House Speaker Brian Bosma and Senate leader David Long all released statements asking Hill to resign.
"Four women had the courage to step forward to report sexual harassment by the Indiana Attorney General," said Holcomb. "The findings of the recent legislative report are disturbing and, at a minimum, show a violation of the state's zero tolerance sexual harassment policy. I concur with Sen. Long and Speaker Bosma that Attorney General Hill should resign, and I support a thorough investigation by the state's Inspector General."
Long and Bosma's statement said they believe Hill's accusers, and they don't think he can continue to perform his duties.
Hill has denied the accusations and called the inquiry into his conduct a "prejudicial investigation that is deeply troubling."
As the elected attorney general, Hill cannot be fired by the governor – he must either resign on his own accord, be impeached by the House, or be convicted of a crime.
"Curtis Hill is not our employee; if he was, he would already have been fired. Because we cannot terminate his employment, we ask instead for him to own up to his actions, apologize publicly to the victims, and tender his resignation immediately," Long and Bosma said in a joint statement.
Indiana Democrats began calling for Hill's resignation earlier this week following The Indianapolis Star's publishing of a report about the allegations detailed in a memo by an independent counsel hired by House and Senate leaders.
"Statehouse Republicans were right to echo the call for Attorney General Hill to resign amid the allegations uncovered this week," said Indiana Democratic Party Chairman John Zody. "We will continue to stand with those who had the courage to come forward while, in the meantime, it seems Hoosiers will also continue to wait for Curtis Hill to do the right thing."
RELATED STORIES:
Indy Star: Attorney General Accused Of Touching 4 Women Inappropriately