HEA 1001 allows the state to continue receiving federal funding to assist families still affected by COVID-19.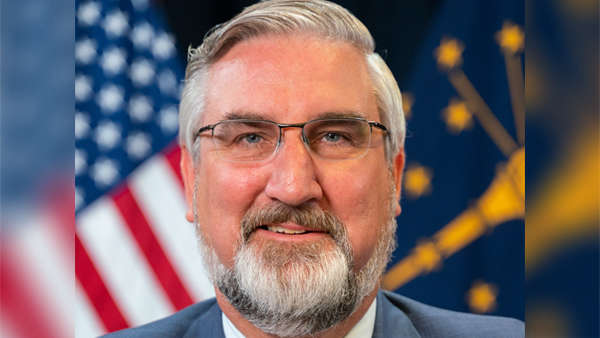 INDIANAPOLIS – Indiana's COVID-19 public health emergency is over.
Governor Eric Holcomb signed House Enrolled Act 1001 into law on Thursday
The legislation allows the public health emergency to expire by ensuring Indiana can continue receiving federal funds to assist families still affected by COVID-19.
Governor Holcomb first issued the public health emergency on March 6, 2020.
Since then, the COVID-19 virus resulted in 1,683,000 confirmed cases and over 22,000 Hoosier deaths.
To counter the pandemic, Holcomb and his staff implemented a vaccination program that has seen over 3.5 million Hoosiers become fully vaccinated.
Today, all but five Indiana counties are at yellow or blue status for COVID-19 spread – the two lowest levels a county can be at.
Overall, the state's 7-day positivity rate stands at 5.2 percent.
"With the enactment of HEA 1001 and resultant actions taken by the Secretary of the Family and Social Services Administration, coupled with the decline in cases and death, this disaster has been dealt with to the extent that emergency conditions no longer exists," the governor's executive order reads.
See the full executive order here.