$200 million is allocated to an extension of State Road 101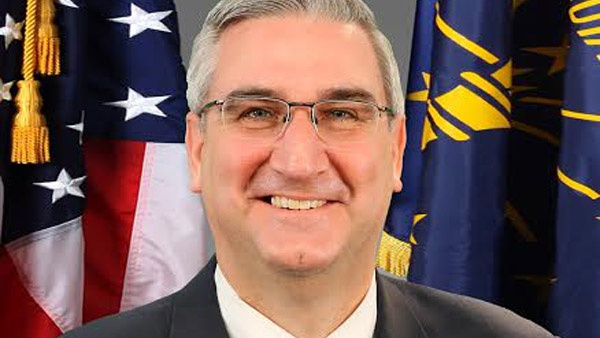 (Indianapolis) - Gov. Holcomb announced $475 million will be committed to three major infrastructure projects throughout the state.
"Indiana's location and extensive transportation network make our state one of the most attractive places in the country to do business and create jobs," Gov. Holcomb said. "These projects will better connect our communities, enhance commerce within and beyond our borders and deliver value for Hoosiers for generations to come."
The three projects Gov. Holcomb announced are:
Design and construction of significant improvements to U.S. 231 in Dubois and Martin counties, between Interstates 64 and 69. Roadwork will begin as soon as 2022.
Extending State Road 101 from U.S. 50 to the Ohio River in Switzerland, Ohio and Dearborn counties.
Construction of Indiana's approach to the I-69 Ohio River Crossing near Evansville, starting in 2024.
Approximately $200 million is allocated to a 25-mile extension of State Road 101 to connect with the existing portion of the highway at U.S. 50 near Milan and the Ohio River Crossing via Markland Dam near Vevay.
This extension will provide a direct network for Dearborn, Ohio and Switzerland counties to both I-71 and I-74.
It will also provide a new cross river route for freight traffic through Southeast Indiana.
Planning for the extension project will begin in the next year.
RELATED STORIES
State Road 101 Extension Proposed To Ohio Co. Commissioners