Justin Wood was last seen on Wednesday.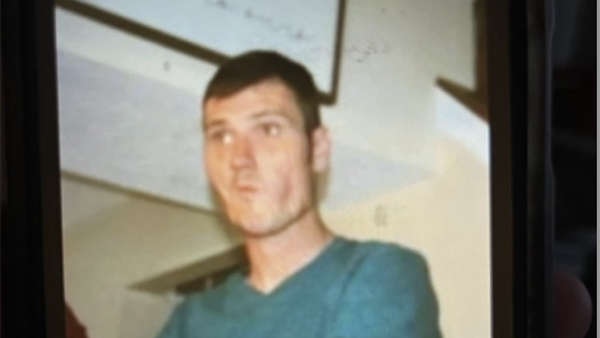 Have you seen this man? Photo provided by the Boone County Sheriff's Office.
UPDATE: The Golden D Alert for Justin C. Wood is cancelled. He returned safely this morning to his home.
(Boone County, Ky.) – A 35-year-old from Union has been reported missing.
According to the Boone County Sheriff's Office, Justin C. Wood was last seen on January 11 around 2:30 a.m. when he told a family member he was going for a walk.
Wood is currently diagnosed with an undisclosed medical condition.
He is described as a 6-foot 3-inch white male, approximately 185 lbs. with brown hair and hazel eyes. His earlobes are gauged but he is currently not wearing gauges. He also has many tattoos including one on his ribs that says "adrenaline", a tribal tattoo on his back and a tattoo sleeve on his left arm.
Wood was last seen wearing blue jeans, Puma tennis shoes, and a light grey London fog winter coat.
He is without his cellphone and there is currently no known possible destination.
Anyone with information about his whereabouts should dial 911.