The Sheriff's Department is asking for the public's help in identifying the man.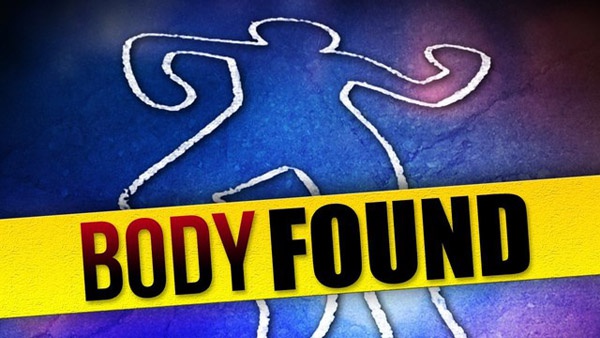 (Gallatin County, Ky.) – The Gallatin County Sheriff's Department is hoping the public can help them identify the body of a man that was pulled from the Ohio River.
Sheriff Josh Neale says the body was recovered from the Ohio River on Friday.
Neale add that the man appeared to be between 60-70 years of age, 5'10"-5'11" tall, 250-275 lbs, gray and black beard and partially bald.
The only description of clothing was a white sock and navy-blue slip-on shoe.
Anyone who has information about the man's identity should contact the Gallatin County Sheriff's Office at 859-567-5751 or dispatch at 895-567-7021.