Two police pursuits ensued with shots fired at a Hamilton County Sheriff's deputy.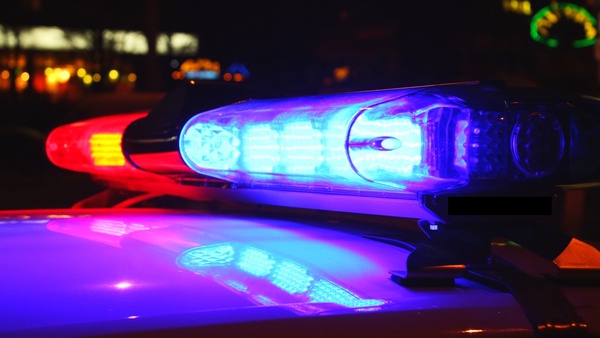 Shutterstock photo.
(Hamilton County, Oh.) - Four suspects are in custody following a home invasion in Green Township.
According to the Hamilton County Sheriff's Office, Green Township Police responded to a home invasion in the 5900 block of Calmhaven Drive around 12:10 a.m. on Tuesday.
The vehicle described in the home invasion fled the scene with four suspects inside, and an HCSO deputy located a vehicle matching the description. The deputy pursued the vehicle into Miami Township, where several shots were fired at the deputy from the driver and passenger side of the vehicle.
No one was struck.
The suspects fled into a wooded area on foot. Later Tuesday morning, the Hamilton County Sheriff's Office received a tip that the suspects may be inside a home in the 3600 block of River Road in Cincinnati Police's District 3.
It was later determined that the suspects were not in the home but were driving a stolen car out of Miami Township. The suspects were eventually seen driving in the stolen car near Colerain and Marshall and a second police pursuit ensued, ending around 2:15 p.m. in Kenton County with the arrest of two suspects.
The suspects have been identified as Aaron Clower, 18, and Zachery Harp, 19. Two juvenile suspects are also in custody.
Clower and Harp are facing charges of Felonious Assault, Theft and Aggravated Burglary. More charges are pending.
The investigation is ongoing.
Agencies assisting with the pursuit are the Hamilton County Sheriff's Office, Cincinnati Police Department, Green Township Police, and Kenton County Police.