Joe Donnelly cannot lobby in the U.S. Senate until he is at least two years removed from office.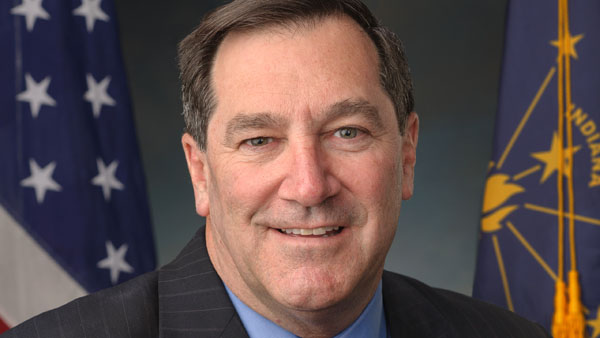 Former Indiana U.S. Senator Joe Donnelly.
(Washington, D.C.) - Former U.S. Senator Joe Donnelly will soon be joining Akin Gump as a partner in its public law and policy practice.
This comes after the Indiana Democrat lost his Senate seat to Republican Mike Braun in the November 2018 election.
Akin Gump says Donnelly will advise clients on financial services, defense and health care industries, and other policy matters.
The former senator won't be participating in the firm's lobbying as he is unable to lobby the U.S. Senate for two years.