The murder suspect's aunt says he had mental health issues.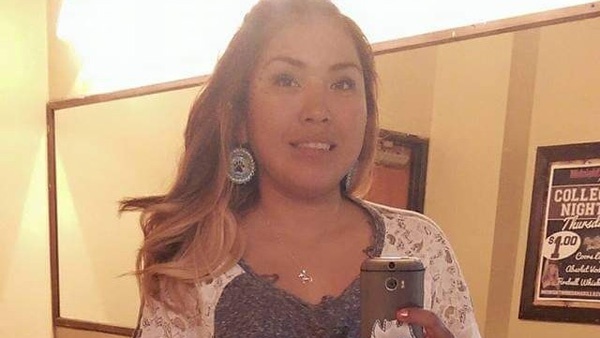 Amanda Webster was murdered in a Florence hotel room on Saturday, December 1. Photo via GoFundMe.
(Boone County, Ky.) - There's no word yet on a motive for the murder of an Arizona mother in a Boone County hotel room.
Jesse A. James pleaded not guilty to murder and tampering with evidence charges during his initial appearance in court Monday. He remains held in the Boone County Jail on a $1 million bond.
Florence Police say James, 32, of Burlington, killed Amanda Webster, 26, Saturday morning at the Home 2 Suites in Florence. Webster's body was found in a hotel room which had been rented in James' name.
James was arrested at the Rave Cinema in Florence later Saturday. Upon being questioned, he allegedly admitted to the murder.
James' relatives told local media that his untreated mental health issues could be behind his motivation to kill. Mildred Scherder, James' aunt, told WCPO-TV that her nephew suffers from paranoid schizophrenia and was off of his medication.
Webster was a mother of three from Cameron, Arizona – her children ages 10 years, two years, and three months. A GoFundMe page to raise money for her funeral expenses says she was a traveling mother who worked state to state.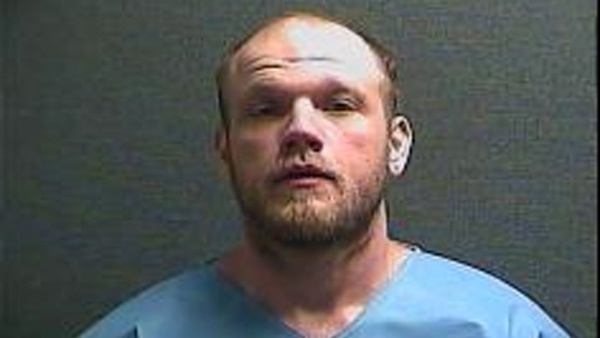 Jesse A. James. Photo by Boone County Sheriff's Office.
RELATED STORIES: