A woman was murdered at the Home 2 Suites in Florence Saturday, December 1.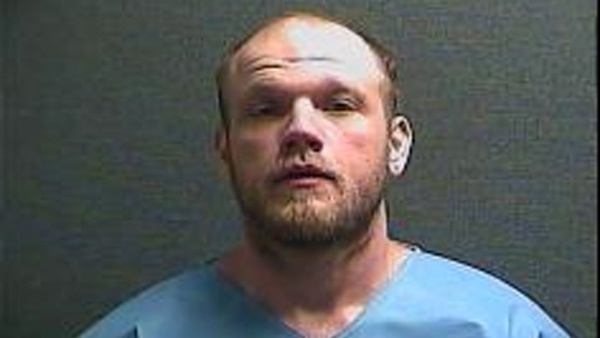 Jesse A. James. Photo by Boone County Sheriff's Office.
(Florence, Ky.) - A Burlington man is accused of murdering a mother of three in a Florence hotel room.
Florence Police say 26-year-old Amanda Webster, of Cameron, Arizona, was found dead at the Home 2 Suites hotel on Woodspoint Drive on Saturday morning. The room had been rented to Jesse A. James.
Police found James, 32, on Saturday afternoon. Officers responded to the Rave Cinema in Florence just after 2:00 p.m. for a report of a man acting strangely.
James allegedly gave officers two false names. He was taken into custody for giving false identifying information and theft of identity.
At the Florence Police Department, detectives interviewed James about Webster's death at the hotel. He allegedly admitted to killing her in the hotel room in the early morning hours Saturday.
James is charged with Murder and Tampering with Physical Evidence. He is now in the Boone County Jail and could make his first appearance in court Monday.
So far, police have not disclosed a motive for the murder or detailed exactly how Webster died.