The company has made a donation to USO Indiana.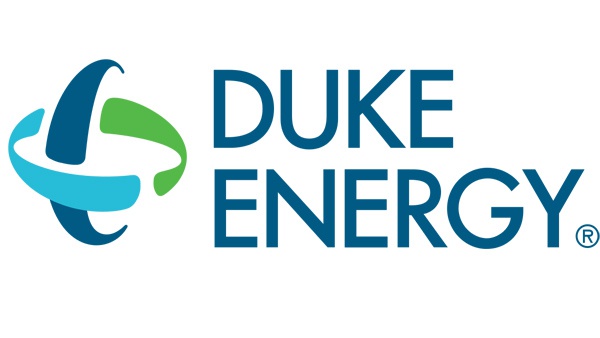 (Plainfield, Ind.) - The Duke Energy Foundation and "Together We Stand", a veteran-focused Duke Energy employee resource group, have made a contribution of $2,500 to USO Indiana in honor of two Indiana service members who were victims of a deadly terrorist attack in Kabul, Afghanistan last week.

U.S. Marine Corps Cpl. Humberto Sanchez of Logansport, Ind. was one of 13 U.S. service members killed in a suicide bombing at Hamid Karzai International Airport last Thursday. U.S. Marine Corps Cpl. Kelsee Lainhart of St. Leon, Ind. was also injured in the attack.

"Duke Energy joins communities across the state of Indiana in sending our deepest condolences to the loved ones of U.S. forces killed and wounded in the terrorist attack in Kabul," said Duke Energy Indiana government and community relations manager Chip Obren. "Serving our communities is an intergral part of Duke Energy's culture and we are honored to pay a small debt of gratitude to the immeasurable service and sacrifice of Corporals Sanchez and Lainhart through this contribution to USO Indiana."

USO Indiana is a 501c3 charitable organization that strengthens America's military service members by keeping them connected to family, home, and country throughout their service to the nation. There are five USO centers throughout the state and several outreach programs. USO Indiana's Bob Hope Legacy Reading Program, Oxygen Stronger Families Seminars, unit events, and care package distribution are just a few of the many ways that they are able to provide quality support to Hoosier military men and women. All services are free of charge to the more than 100,000 service members and their families that use their centers or participate in their programs every year.
RELATED STORIES
GoFundMe Started For Injured Marine
UPDATE: Kelsee Lainhart Back In The States; Recovering At DC Hospital