Switzerland County is among the 47 grant recipients.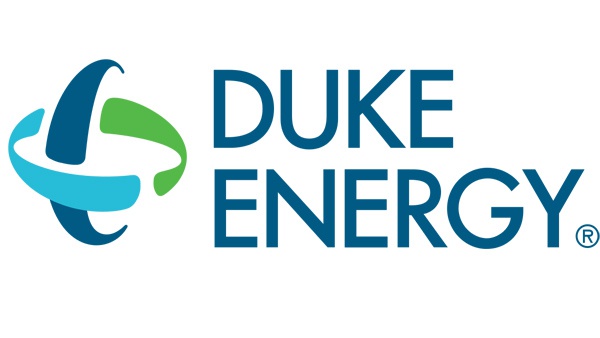 (Plainfield, Ind.) – A southeastern Indiana emergency management agency is among 47 agencies statewide to receive funding from the Duke Energy Foundation.
More than $175,000 in microgrants have been awarded to support search and rescue K-9s, the installation of tornado sirens, search and rescue programs for "at-risk individuals, volunteer training, and various preparedness and response programs.
Switzerland County is among the grant recipients, receiving $2,500.
The funding is designed to help public safety agencies increase their resiliency to severe weather events and other emergencies through advanced preparation, planning, equipment, and training.
"At Duke Energy, we put safety first in everything we do – and we're committed to helping our local emergency management agencies prepare to respond in any type of emergency situation," said Stan Pinegar, president of Duke Energy Indiana. "We know that successful emergency preparedness and recovery begins and ends at the local level. We appreciate our collaborative relationships with these key organizations in the communities we serve, particularly when storms bring power lines down or an emergency occurs."