Brittany Hammond has been missing since December 2018.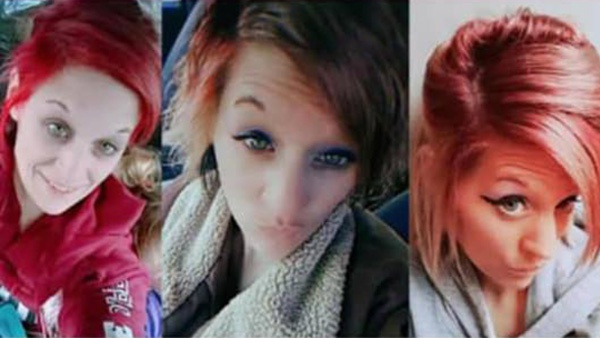 (Patriot, Ind.) - Authorities are organizing a public search for a woman that has been missing for almost a year.
Brittany Hammond, 30, was last seen on December 12, 2018 in Patriot. She has not been seen or heard from since.
A public search for Hammond will take place on Saturday, November 2. Volunteers will meet at the East Enterprise Fire Department Station 2 at 15337 Hill Road in Florence.
The search will be conducted on foot only and will run from 8:00 a.m. to approximately 5:00 p.m. Anyone wanting to participate must be at least 18 years old with a valid ID.
Participants should dress appropriately for the weather and wooded areas.
Additionally, anyone with information about Hammond should contact the Switzerland County Sheriff's Office at 812-427-3636.
RELATED STORIES:
Family Frustrated With Lack Of Developments In Brittany Hammond Disappearance Case
Family Raising Reward Money For Missing Mother's Return
Police Still Investigating Switzerland County Woman's Disappearance
Switz Co. Police Investigating Woman's Disappearance