The fungus causes rapid defoliation of plants.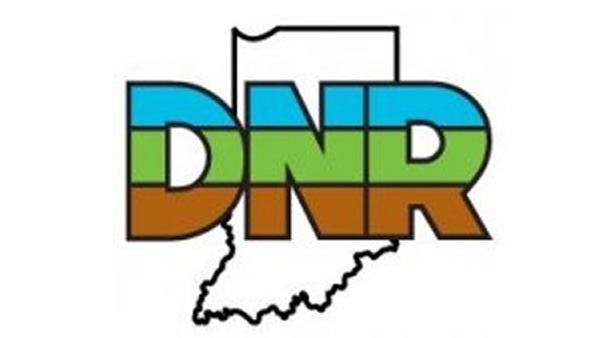 (Indianapolis, Ind.) – As if colder temperatures aren't threatening enough to plants, the Indiana DNR says boxwood blight has been found in Indiana.
The DNR Division of Entomology and Plant Pathology says a shipment of boxwood plants infected with boxwood blight was shipped to Indiana in May.
Boxwood blight is a fungal disease that infects members of the popular Buxaceae family and is often transported through the nursery trade. Hosts include boxwood, Japanese spurge and sweetbox.
The fungus can be found on all above-ground portions of the plant and presents itself as dark leaf spots. The fungal pathogen easily infect surrounding plants, which causes rapid defoliation, typically starting at the bottom of the plant.
In total, 23 stores in Indiana received infected material this spring and its possible members of the public inadvertently purchased some plants.
All boxwood plants have since been removed from store shelves for proper disposal.
The DNR is currently surveying for boxwood blight in Indiana. To date, the DNR has not found the pathogen, expect for a few interceptions.
For more info, visit www.dnr.IN.gov.