Greendale motorists can expect some lane closures on Ridge Avenue on March 19 and 20.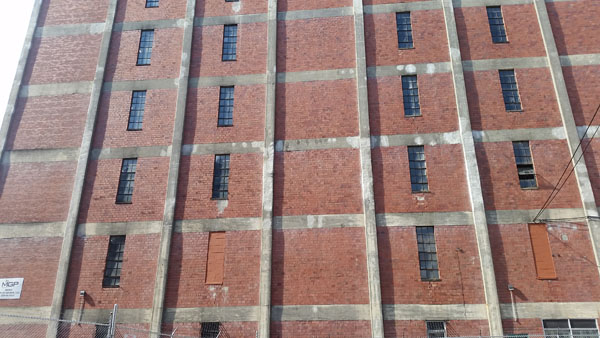 File photo.
(Greendale, Ind.) - Ridge Avenue in Greendale will be closed while power washing crews clean the exteriors of the MGPI of Indiana distillery.
Fish Window Cleaning says Ridge Avenue will be restricted to one lane in the area of the distillery on Tuesday, March 19 and Wednesday, March 20 from 8:00 a.m. until 3:00 p.m. each day.
A flagger will be present to direct Ridge Avenue traffic around the cleaning crew.