Ohio's modern day firearm deer hunting season totals nine days.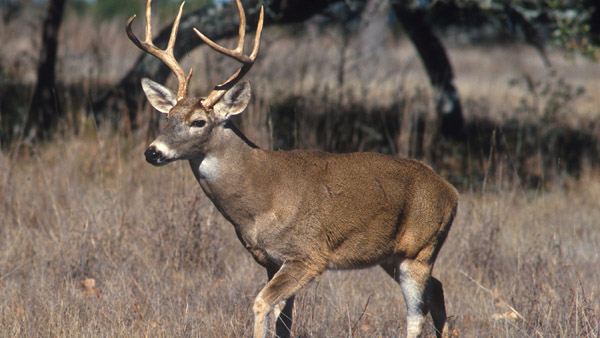 (Hamilton County, Oh.) – Ohio deer hunters will venture into the woods to their tree stands and hunting blinds in hopes of claiming a prized buck or doe.
Ohio's modern day firearm deer hunting season begins Monday, November 26. The Ohio Department of Natural Resources says guns can be used from just before sunrise to just after sunset through December 2 and again on December 15 and 16.
Hunters can bag up to six deer, but just one antlered animal.
Ohio's young hunters got the first crack at the deer herd in the two-day youth gun season November 17 and 18. Of the 6,563 deer taken that weekend, 12 were harvest by kids in Hamilton County.
In the 2017 season, Ohio hunters harvested 186,247 deer in archery and firearm seasons combined. A total of 1,639 deer were taken in Hamilton County.
More information about deer hunting in Ohio is available at wildlife.ohiodnr.gov.
Indiana's modern firearm season for deer continues through Sunday, December 2. Gun season in Kentucky ended Sunday, November 25.