Get some Christmas shopping done this weekend while helping out the Clearinghouse Coalition Toy Drive.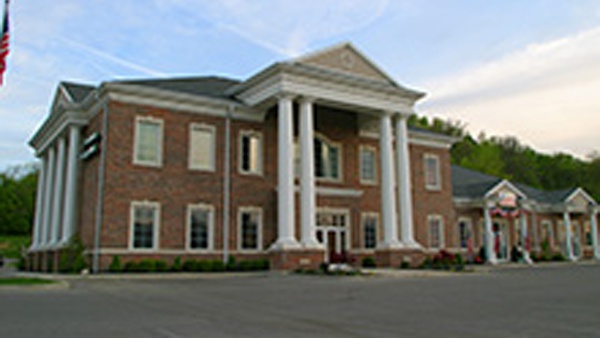 Dearborn Savings Bank in Lawrenceburg.
(Greendale, Ind.) – The success of an upcoming craft show will go a long way towards helping underprivileged kids have a Merry Christmas.
Dearborn Savings Bank will host a holiday craft and vendor show at the Greendale Cabin on Saturday, November 3 from 10:00 a.m. to 5:00 p.m.
Approximately 20 vendors will be on-hand. Items for sale include: leather work, jewelry, painted signs, crochet items and direct sales from Color Street Nails, Norwex, Thirty One and more.
The show will also include a basket raffle and a concession stand with 100 percent of the profit going to the Clearinghouse to help with the purchase of toys for all the needy children in Dearborn and Ohio counties.