The event will take place Saturday, December 3.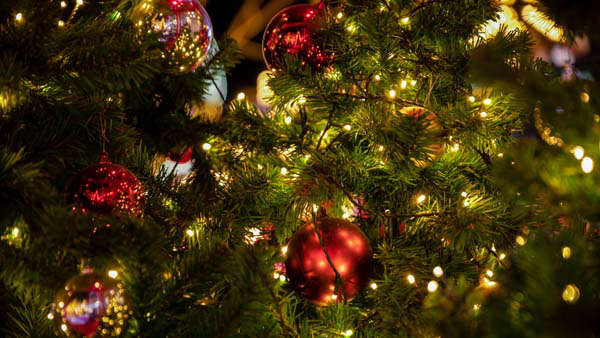 Shutterstock photo.
(Aurora, Ind.) – The Dearborn County Recycling Center is getting into the giving spirit.
Their "Holiday and More Giveaway" takes place Saturday, December 3 from 9:00 a.m. to 3:00 p.m.
All items available are free with no exchange necessary. The items available have been donated by the public. Holiday decorations and trees are will also be available.
The Dearborn County Recycling Center will not hold or reserve trees prior to the event.
Guidelines:
Please shop with the bag supplied at the door. Limit one bag per adult. No extra bags for persons not in attendance.
Please take your fair share.
When finished, check out items at the front table.
Limits:
Limit of one box of new Christmas ornaments and tree topper per family
Limit of one tree or large item that does not fit in the bag per family or group.
Shopping times may be limited in order to control the crowd or allow more people to shop.