Walk-ins are welcome.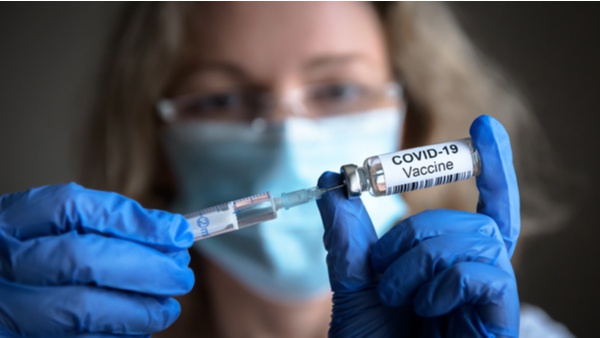 Shutterstock photo.
(Lawrenceburg, Ind.) - COVID-19 vaccines are readily available in Lawrenceburg.
The Dearborn County Health Department is continuing its vaccination clinic at the Lawrenceburg Event Center, providing both the Moderna and Pfizer vaccines.
In June, the clinic will be scaled back to Tuesdays, Thursdays from 10:00 a.m. to 5:00 p.m. and Saturdays from 8:30-11:30 a.m.
Walk-ins are welcome.
Anyone 12 or older may receive the COVID-19 vaccination. Anyone under the age of 18 must receive the Pfizer vaccine, as it is the only vaccine to receive Emergency Use Authorization from the FDA for that age group.
For more information about the COVID-19 vaccine, visit ISDH - Novel Coronavirus: Vaccine Information and Planning