A bridge on Sneakville Road near Bright will be replaced in about five years.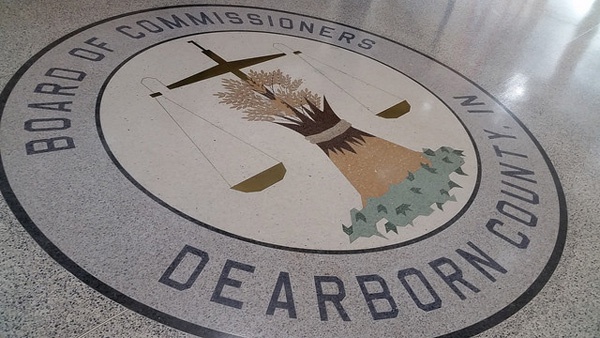 File photo
(Bright, Ind.) - Dearborn County is getting $1 million in federal highway funds for replacement of a bridge.
The Federal Highway Administration money will help replace Bridge 64 on Sneakville Road in Bright, says Dearborn County Engineer Todd Listerman.
The county will have to meet an 80-20 match of the funding.
Construction will take place in federal fiscal year 2024, contingent on funding availability through congressional appropriations.