If you plan to run in Dearborn County, you'll want to act sooner rather than later.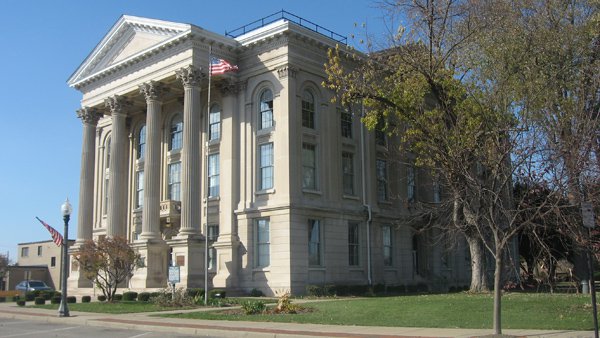 (Dearborn County, Ind.) - Time is running out to file a declaration of candidacy for the primary election in Dearborn County.
The deadline for a Democratic or Republican party candidate is noon on Friday, February 3.
Declaration of candidacy paperwork may be filed in the Dearborn County Clerk's Office.
Voter registration will remain open until Monday, April 3. County residents may register in person at the Clerk's Office, at the BMV or online at www.indianavoters.com.
The primary election takes place Tuesday, May 2.
See a running list candidates that have filed to run in Dearborn County at https://www.dearborncounty.org/department/index.php?structureid=149