Proceeds support feeding those with food insecurities in our community.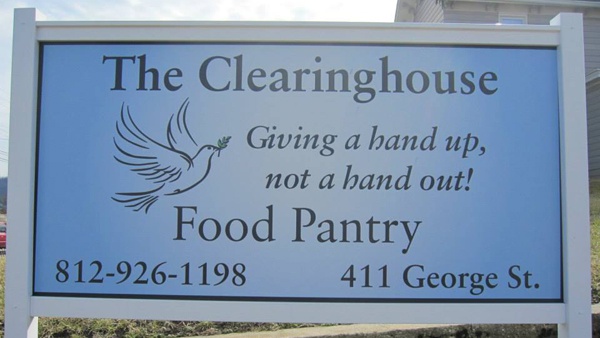 (Aurora, Ind.) – Some awesome items will be up for bid starting tomorrow.
The Dearborn County Clearinghouse's annual online auction runs Thursday, November 3 through Thursday, November 10.
Some of the items on our online auction;
Amazon Echo Dot 4th Generation
Fire Tablets
Archery Arena Tickets
3 Safarisess from Charity Safarises
Cincinnati Museum Center tickets
Cincinnati Reds Tickets
Creation Museum Tickets
Dinner Detective Murder Mystery Ticket
7 Elite Island Resorts Stays
Florence Y'Alls Baseball Tickets
2 Large New Area Rugs
Holiday World Tickets
House of Brisket Gift Certificates
Indianapolis Motor Speedway Qualifications Tickets
Indianapolis Zoo
Indy Racing Experience
Kentucky Kingdom
Perfect North Slopes
Proceeds from the online auction support the Clearinghouse's mission to feed those with food insecurities in our community.
Their programs include food pantry, mobile pantry, sacks of snacks, homeless kits, senior program, and holiday meals.
Learn more and visit the online auction page at https://dearbornclearinghouse.com/.