Access to a monitored airconditioned shelter will be available for families in need for the next six days.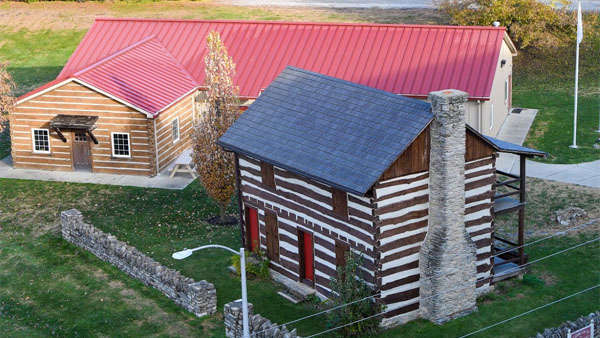 Photo provided.
(Lawrenceburg, Ind.) - The City of Lawrenceburg, Indiana is providing an Emergency Cooling Center in response to the Heat Advisory in place for the region. Individuals or families in need will have access to a monitored airconditioned shelter, blankets, cots, water and free wi-fi as a public resource for remote learning or working remotely.
WHERE: Lawrenceburg Boy Scout Cabin, 461 West High St., Lawrenceburg IN 47025
WHEN: Starting at 12 o'clock noon Wednesday July 20th, 2022 thru 8 AM on Monday July 25th, 2022
BOY SCOUT CABIN FREE Wi-Fi NAME: LawrenceburgParks
PASSWORD: Acityontherise!
Please note that there is limited parking availability at the Boy Scout Cabin on Friday July 22nd, 2022. At this time there are no organizational meetings or events scheduled at the Boy Scout Cabin during the Emergency Cooling Center usage.
Following the 6-day community response period, city officials will re-evaluate the need to continue providing an available Emergency Cooling Center.
For further information on the City of Lawrenceburg Emergency Cooling Center, please contact Guinevere Banschbach, Communications Director at 513-505-7647 or via email at gbanschbach@lawrenceburg.in.gov