Shannon Hamons gave his notice to City Council last Wednesday.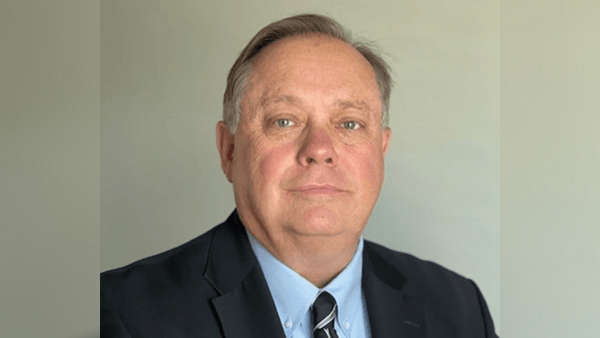 Shannon Hamons. Photo by the City of Harrison.
(Harrison, Oh.) - The City of Harrison is seeking a new Director of Development.
Shannon Hamons, who came to Harrison in 2016, gave notice to City Council on May 31 that he has accepted a similar position with the City of Gahanna, near Columbus.
His last day on the job is July 7, according to the City of Harrison.
Hamons had a successful run in Harrison. He managed the creation of the city's first full-time Building and Zoning department and oversaw its operation. Hamons also helped the city attract new jobs and company expansions, including an expansion at JTM, the city's largest employer.
Some other big achievements during his time in Harrison was the creation of the Downtown Redevelopment District, and the Designated Outdoor Refreshment Area (DORA) in the District.
Read more about Hamons' impact on the City of Harrison here.