The District will be home to a Designated Outdoor Refreshment Area beginning Thursday, October 15.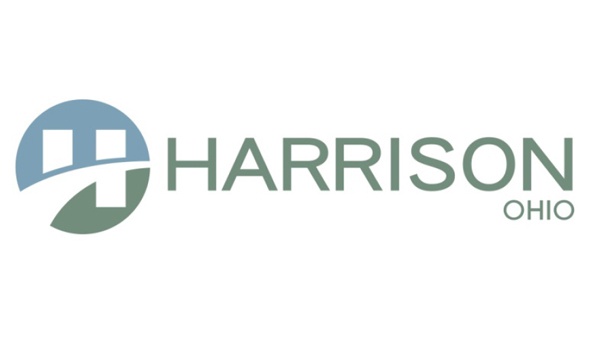 (Harrison, Oh.) – An outdoor drinking area is expected to bring increased foot traffic to Harrison's downtown district.
The City of Harrison announced Tuesday that their new Designated Outdoor Refreshment Area will open on Thursday, October 15 at 5:00 p.m.
The DORA allows visitors 21 and older to enjoy alcoholic beverages while walking through the City's historic downtown district, but there are some specific rules patrons will have to follow.
Alcoholic beverages must be purchased from participating businesses and contained in the designated cups.
Participating businesses are 1860 Taproom & Bottleshop, Coffee Peddlar, Heist + Co., Market Street Grille and Harrison Moose Lodge 2633.
A beverage must be consumed inside the business where it was purchased, inside a participating business that does not serve alcohol, or outdoors within the DORA. Patrons are prohibited from carrying beverages into a participating business that serves alcohol. Signage has also been posted alerting patrons of the DORA boundaries.
Due to State of Ohio COVID-19 mandates, these are Harrison's DORA hours as of Oct. 12, 2020:
Thursdays 5 to 10 p.m.
Fridays 5 to 10 p.m.
Saturdays noon to 10 p.m.
Sundays noon to 9 p.m.
For more information, visit www.harrisonohio.gov.
RELATED STORIES: