The work is expected to begin in March.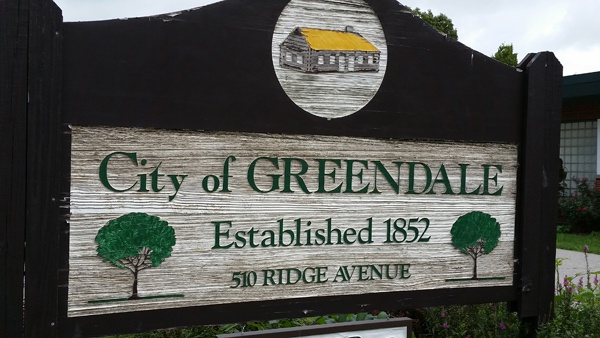 File photo.
(Greendale, Ind.) – The City of Greendale will use an INDOT Community Crossings Grant to fund an upcoming project on Probasco Street.
Plans are being made to repave Probasco Street in 2021. The City also plans to replace 40 neighborhood water services that are made up of older galvanized pipes.
City manager Steve Lampert says the lines have been identified by the EPA as potential sources of lead in drinking water.
"While the City of Greendale water has always met federal limits for lead, we feel its prudent and timely to remove these services from the water service prior to the paving work," said Lampert.
The project will be funded by a $391,571.25 Community Crossings Grant from INDOT. The City of Greendale will cover the remaining cost of $130,523.75.
Lampert tells Eagle Country 99.3 that the work will take place during the spring and summer months.
The City will start out by contracting a vendor to replace the water service lines between Ridge and Nowlin, while City crews will replace the water service lines from Nowlin to the dead end of Probasco during March, April, and May.
A separate paving contractor will complete the paving operation. The work will include patching, milling, and repaving, in addition to the installation of two new sidewalk handicap ramps at the intersection of Probasco and Old Sheldon, new curb paint, stop bars, and centerline striping.
The paving portion of the project is expected to begin in May and last approximately two months.
More information will be released closer to the project start date.