The pursuit started in Carroll County on Tuesday.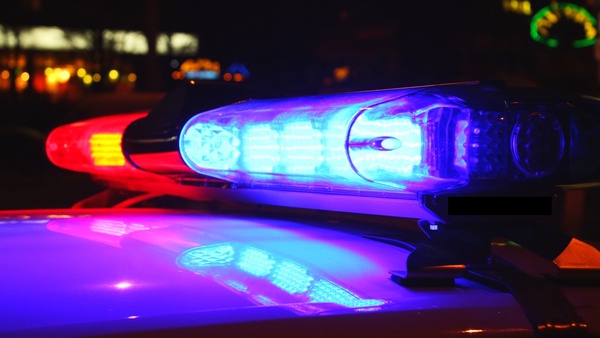 Shutterstock photo.
(Carroll County, Ky.) – A Cincinnati man is facing multiple charges following a multi-county pursuit.
On Tuesday, Kentucky State Police received a call from Carroll County Dispatch in reference to assisting with a police pursuit on Interstate 71.
Deputies with the Carroll County Sheriff's Office had requested assistance with a traffic stop on a white Jeep that had been observed with the wrong registration displayed on the vehicle. When the deputy activated his emergency equipment, the Jeep allegedly failed to stop and continued to travel south on I-71.
KSP Troopers located the vehicle in Henry County. The vehicle once again failed to stop and exited the interstate in LaGrange.
The driver, Grant Persaiani, 20, was eventually stopped on LaGrange Road in Buckner.
He is charged with:
Speeding 26 MPH or Greater than Speed Limit
Reckless Driving
Failure to or Improper Signal
Disregarding Traffic Control Device-Traffic Light
Fleeing or Evading Police, 1st Degree (Motor Vehicle)
Possession of Marijuana(Enhancement-Firearm)
Drug Paraphernalia-Buy/Possess(Enhancement-Firearm)
Resisting Arrest
No Registration Plates
Wanton Endangerment-1st Degree
License to be in Possession
Two other occupants of the vehicle were not charged.