The incident occurred Tuesday along U.S. 50 and Wilson Creek Road in Lawrenceburg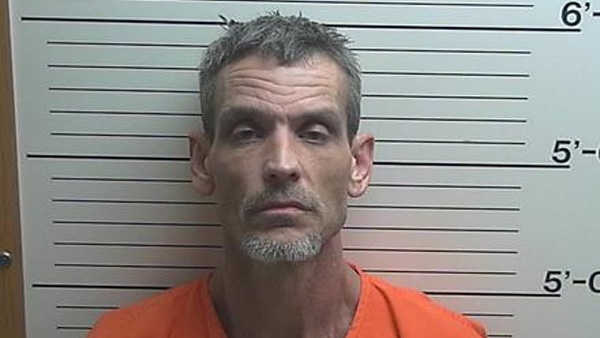 (Lawrenceburg, Ind.) - A Cincinnati man was arrested on drug-related charges after leading a police pursuit through Dearborn County.
The pursuit began on February 4 near Front Street after Lawrenceburg Police observed a vehicle going 47 MPH in a 30 MPH zone.
The vehicle, driven by Joseph M. Stamper, 46, allegedly disregarded police sirens and lights and continued west on U.S. 50.
Stamper eventually turned onto Wilson Creek Road, where police say they witnessed the driver throw multiple baggies containing a substance onto the roadway. Police also reported that there was a female in the vehicle that was being prevented from exiting the vehicle.
Stamper eventually stopped the vehicle and surrendered to police near Scenic Drive.
According to a probable cause affidavit, the female passenger told police that Stamper was not stopping because he had a warrant and he refused to let her out of the vehicle.
A search warrant was issued to look inside Stamper's vehicle. Police say they located methamphetamine in plain site, two cell phones and plastic baggies, one of which had a Star Wars logo that matched one of the bags Stamper had thrown from the vehicle during the pursuit.
Stamper is charged with Criminal Confinement (Use of Vehicle), a Level 5 Felony, Obstruction of Justice (Level 6 Felony), Resisting Law Enforcement (Level 6 Felony), Maintaining a Common Nuisance (Level 6 Felony) and Possession of Methamphetamine (Level 6 Felony).
He is currently being held in the Dearborn County Law Enforcement Center.
Lawrenceburg Police were assisted by Dearborn County Sheriff's deputies.