Sidewalk construction, high-speed internet, and more.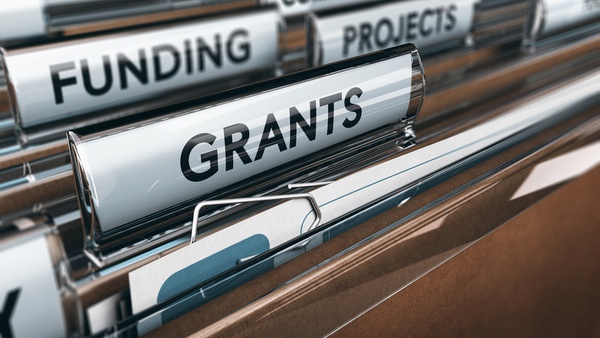 Shutterstock photo.
(Carrollton, Ky.) – Two northern Kentucky counties have received millions of dollars in funding to support various projects.
Lt. Governor Jacqueline Coleman on Tuesday presented four awards totaling $50.2 million benefitting Carroll and Gallatin counties.
The funding will support projects such as sidewalk construction, road resurfacing, high-speed internet expansion and a city sports park upgrade.
Most of the funding will be dedicated to expanding high-speed internet to more than 18,000 unserved households and businesses in 13 counties, including Carroll County.
"These projects will help keep our people safe and healthy and expand high-speed internet access to more families who need and deserve it," Lt. Gov. Coleman said. "Internet access opens up so many opportunities, from remote work to telehealth, to connecting with friends and family."
Lt. Governor Coleman presented $176,056 from the Transportation Alternatives Program to the City of Carrollton to build a modern, accessible sidewalk along four blocks of Clay Street. The new sidewalk will connect pedestrians to essential services and government buildings, such as City Hall, police and fire departments, the Carroll County Courthouse, and health services.
Other projects include the resurfacing of various streets in Harbor Lane Estates in Carrollton, and upgrades to the Warsaw City Sports Park in Gallatin County.
Work will include the construction of an accessible restroom and concession facility, picnic area, and installation of a new, ADA-compliant playground equipment.