Candidates have until February 8 to file for the May primary election.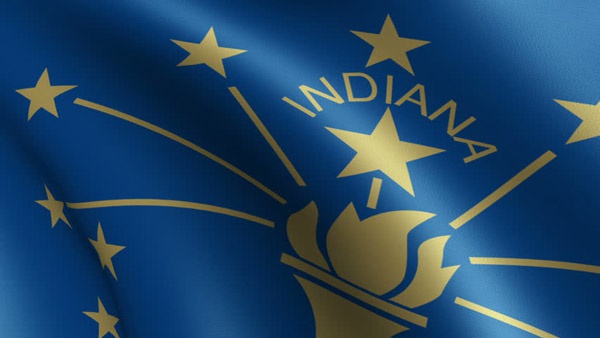 (Lawrenceburg, Ind.) - Wednesday is the first day in which candidates may file to run in Indiana's municipal election primaries.
Voters in cities and town will select their new leadership this year.
Starting January 9, 2019, county clerk of courts offices across Indiana will welcome candidates to file their declarations of candidacy. The filing window for major political party candidates is open through Friday, February 8 at noon.
Indiana's primary election day is Tuesday, May 7, 2019. Candidates winning their party nomination in May will advance to the Tuesday, November 5 general election.
Towns of less than 3,500 residents – such as Napoleon, Sunman, St. Leon, and Moores Hill – will select their town council members by town convention. Those candidates have until Wednesday, August 1 to declare.
RELATED STORIES:
Vote Center Town Halls Give Dearborn Co. Voters A Trial Of New Machines