Tom Schneider could present a primary challenge to incumbent councilman Tony Abbott.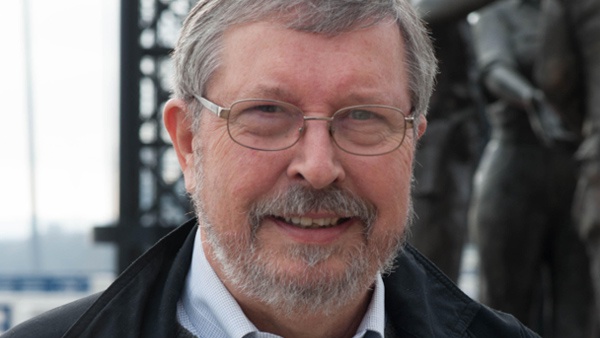 Tom Schneider says he will run for election to Lawrenceburg Common Council District 1. Photo provided.
(Lawrenceburg, Ind.) - A Lawrenceburg businessman is announcing his intention to run for Lawrenceburg Common Council.
Tom Schneider is seeking the Republican nomination for the District 1 city council seat. The district is currently represented by Republican councilman Tony Abbott.
Schneider is the chair of the Lawrenceburg Board of Zoning Appeals, a member of the Mayor's City Park Steering Committee, and the Mayor's Park Planning Committee. He also sits on the Southeastern Indiana Regional Port Authority.
He has never held elected office before, but Schneider doesn't believe that means he is unqualified.
"I believe that my experience and my experiences in Lawrenceburg are suitable for the job of councilperson. Especially in District 1 (casino, business, etc.). I believe that my abilities will allow me to represent the businesses and the residents in District 1," Schneider tells Eagle Country 99.3.
He has been a regular audience member at Lawrenceburg Common Council and Lawrenceburg Redevelopment Commission meetings. He claims he has attended more than 90 percent of those meetings – including work sessions – over the past eight years, making him very familiar with city business.
The veteran of the U.S. Merchant Marine Academy with an MBA from Pepperdine University believes he has the professional experience to benefit the city. Schneider says he has been involved at executive levels with river, ocean and port projects in communities similar to Lawrenceburg, throughout the United States, in Europe, the Middle East and in Asia for the past thirty years. His company was responsible for renovation of the Riverwatch Restaurant barge in Lawrenceburg and was charged with removal of the old Argosy Casino riverboat.
Schneider has resided in downtown Lawrenceburg since 2009. He and wife Linda have lived in Dearborn County since 1976. They own rental property occupied by local businesses.
RELATED STORIES: