Two homes were broken into on July 29 and August 7.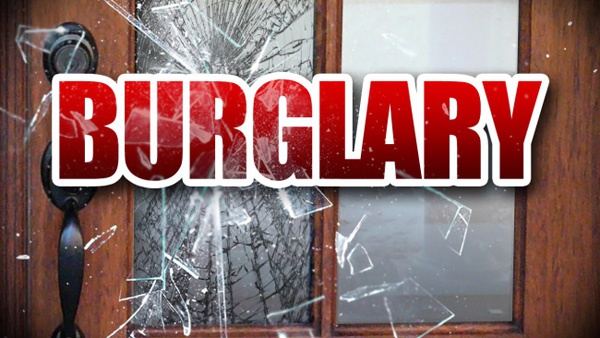 (Batesville, Ind.) – Cash and jewelry were taken from two Batesville homes struck by recent burglaries.
Batesville Police Chief Stan Holt says a home in the 1000 block of Columbus Avenue was broken into sometime between 7:40 a.m. and 10:30 a.m. on Sunday, July 29.
A second burglary occurred on Woodlawn Drive off of Huntersville Road between 8:30 a.m. and noon on Tuesday, August 7.
In both cases, the suspects got away with cash and jewelry. The residents were not at home at the time of the break-in, according to Holt.
The Batesville Police Department encourages residents to secure their residence and report suspicious activity in their neighborhoods. If you have knowledge or information pertaining to the burglaries, please contact the department at (812) 934-3131.