Kenny Brown experienced a heart attack on Election Day.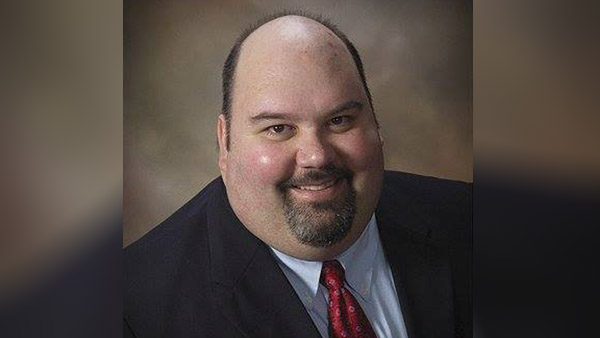 Kenny Brown, Boone County Clerk.
(Boone County, Ky.) - Boone County's clerk is recovering after suffering a heart attack.
Kenny Brown suffered a heart attack on election night last Tuesday, November 6. He earned re-election on the same night.
He posted on his personal Facebook page Monday evening that he has been released from the hospital.
"I am so overwhelmed and thankful for all my family, friends and staff that supported me and kept me in their prayers during this trying time. Thanks so much to my Doctors , Nurses and hospital staff for getting me on the road to recovery. I will always be grateful to you all! Thank you !!" he shared.
Filling in for Brown in running the clerk's office is Dawn Spritzky, the office's election supervisor.
Brown is the first ever Republican to be elected the Boone County Clerk. The Boone County High School graduate was first elected in 2010.