Don't worry, he's still Boone County's judge-executive.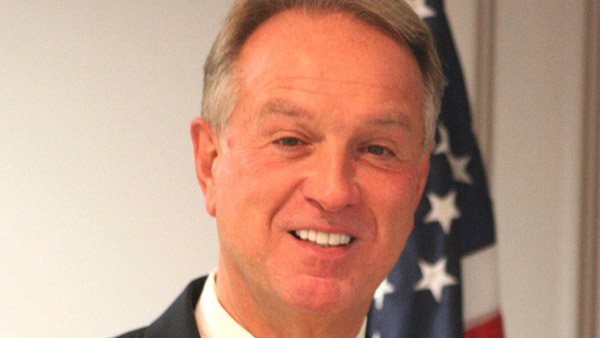 Boone County judge-executive Gary Moore. File photo.
(Boone County, Ky.) – The National Association of Counties has tabbed Boone County judge-executive Gary Moore as its next vice president.
NACo members elected Moore as their second vice president on July 16 at a gathering in Nashville, Tennessee, reports The Enquirer.
Moore will serve as NACo's vice president in 2018 and 2019 before transitioning to president of the organization for a one-year term in 2020.
The Burlington native says he thought long and hard about running for the position.
"I thought about this carefully for a long time, had countless conversations with other trusted colleagues and family members, and I mapped out overarching ideas and key objectives that I would use to help NACo and all counties become stronger and more efficient should I be honored to serve in this capacity," Moore said.
Moore added that his focus within the organization is to create a multiyear strategic plan to promote mutual interests shared by all U.S. counties.
Founded in 1935, NACo provides essential services to the nation's 3,069 counties. NACo advances issues with a unified voice before the federal government, improves the public's understanding of county government, assists counties in finding and sharing innovative solutions through education and research, and provides value-added services to save counties and taxpayers money.
For more information, visit www.naco.org.