The governor urges all Kentuckians to get the vaccine if they haven't already.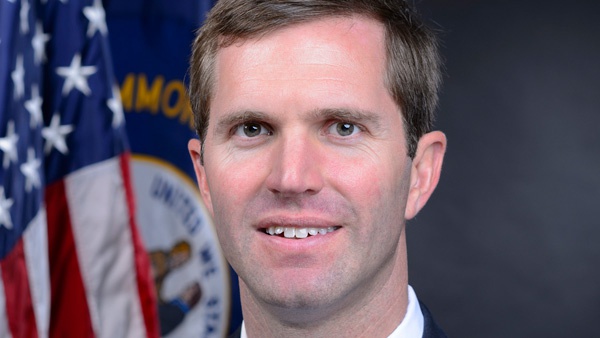 (Frankfort, Ky.) – Kentucky's COVID-19 restrictions will soon be lifted.
At a media briefing today, Governor Andy Beshear announced that the mask mandate and curfew will be lifted, and Kentucky venues can return to 100 percent capacity on June 11.
The announcement comes on the heels of the Centers for Disease Control and Prevention announcing that fully vaccinated Americans no longer need to wear masks indoors, outdoors, and in crowded spaces with a few exceptions – such as buses, planes, and hospitals.
"With the vaccines we all have the choice and basic tool to protect ourselves and greatly reduce the chance we spread the virus to another person," said Beshear.
To date, 1.9 million Kentuckians have been vaccinated, including 53 percent of adults.
Beshear says the decision to lift restrictions on June 11 was made to give more Kentuckians time to become vaccinated. That includes 12 to15-year-olds, who just became eligible to receive the vaccine on Thursday.
Beshear acknowledged that "a return to full capacity could raise the risk of exposure to those not vaccinated, but the solution is to get your vaccine."
For more information on the COVID-19 vaccine, visit kycovid19.ky.gov - Kentucky COVID Vaccine (egov.com).