The single vehicle accident took place early Sunday morning near Manchester.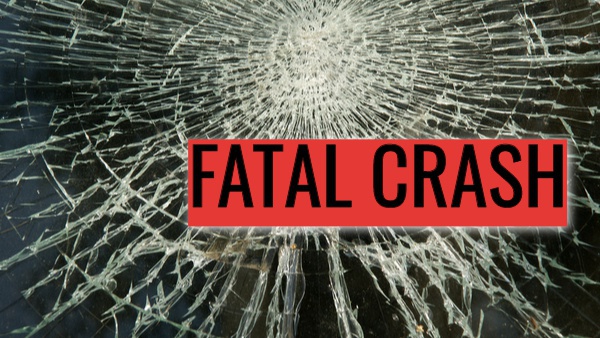 Shutterstock photo.
(Manchester, Ind.) – An Aurora man was killed as result of single vehicle accident near Manchester early Sunday morning.
Dearborn County Sheriff's deputies responded to the crash at the intersection of Louden Road and State Road 48 around 2:00 a.m.
Upon arrival, deputies found one vehicle off the side of State Road 48 with heavy damage. The driver, identified as Brian Cassidy, 46, was being helped by three subjects who came upon the crash.
Cassidy was transported to UC Medical Center for treatment. He later passed away due to injuries sustained in the crash.
After further investigation, it was determined that Cassidy was eastbound on State Road 48 when his vehicle left the side of the road and struck a utility pole. The impact caused the vehicle to roll over multiple times and Cassidy was ejected from the vehicle.
State Road 48 was closed for several hours until the utility pole was repaired.
The Dearborn County Sheriff's Office was assisted at the scene by Lawrenceburg EMS and Manchester Fire and EMS.