The store has been temporarily closed for several months. When it will re-open is still unclear.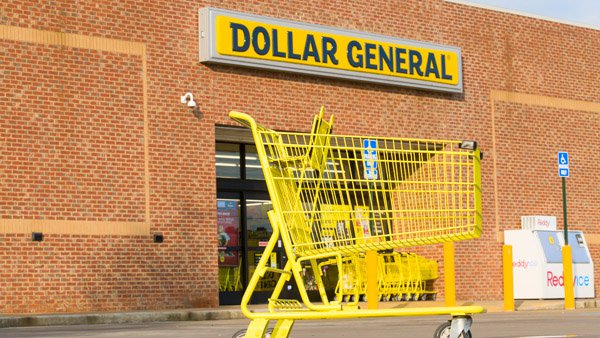 (Aurora, Ind.) – The Aurora Dollar General has been closed for several months and it appears it won't reopen for several more.
Derek Walker, Dearborn County's Master of Urban and Regional Planning, says the store is temporarily closed on the owner and tenants' own terms.
Walker told Eagle Country 99.3 that the closure was a result of a failing retaining wall behind the store that became a safety concern. The retaining wall behind the store has been moving, which appears to have moved the building slightly.
In November, Dearborn County Planning & Zoning filed an unsafe building order on the property.
According to Walker, repairs could begin in the coming months with a summer re-opening date.
How quickly work gets done will depend on information provided by engineers.