The multi-million-dollar expansion will create hundreds of new jobs.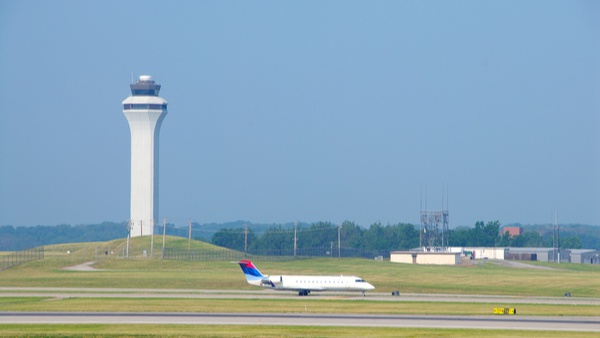 Shutterstock photo.
(Hebron, Ky.) – An aircraft maintenance company is expanding their presence at Cincinnati-Northern Kentucky International Airport.
Governor Andy Beshear announced today F&E Aircraft Maintenance LLC (FEAM AERO) will invest $40.2 million to locate a new three-bay hangar at CVG.
The investment is expected to create nearly 250 full-time positions, including at least 124 Kentucky-resident jobs.
Jobs created at the new hangar will include aircraft mechanics and technicians, ground support equipment mechanics, administrative personnel, and management positions.
"We continue to see existing Kentucky businesses grow and create quality jobs throughout the state, and FEAM AERO is the latest example of a company with a vision for the future in the commonwealth," Gov. Beshear said. "These well-paying positions will benefit well over 100 Kentucky families while also improving support for two of our major air hubs at CVG Airport."
Construction is expected to begin in June and completed by the end of 2023.
For more information, visit https://kentucky.gov/Pages/Activity-stream.aspx?n=GovernorBeshear&prId=1257.