283 will be assigned to new phone subscribers in southwest Ohio.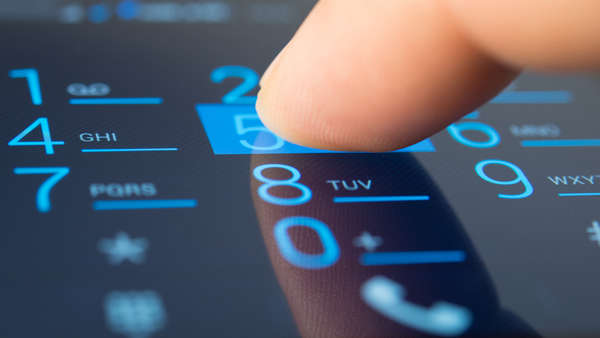 Shutterstock photo.
(Columbus, Oh.) – The 513 area code is running out of available phone numbers.
The Public Utilities Commission of Ohio (PUCO) announced Wednesday a plan to overlay a new area code over the existing 513 area code.
All current 513 area code subscribers will continue to maintain their current number and area code but moving forward all new phone subscribers will be assigned the new 283 area code.
The 513 area code is located in southwest Ohio and includes towns and cities such as Harrison, Cleves and Miamitown.
According to PUCO, an area code overlay usually requires a transition to 10-digit dialing to permit a fuller use of all numbers within the area code. However, as a result of the nationwide implementation of the 988 dialing code for the National Suicide Prevention Line, customers in the 513 area are already moving to 10-digit dialing.
For more information, visit PUCO approves overlay plan for pending 513 area code exhaust | Public Utilities Commission of Ohio.